Mujeeb signed up to receive both online exercise and nutrition coaching with us. Last name not provided for privacy reasons.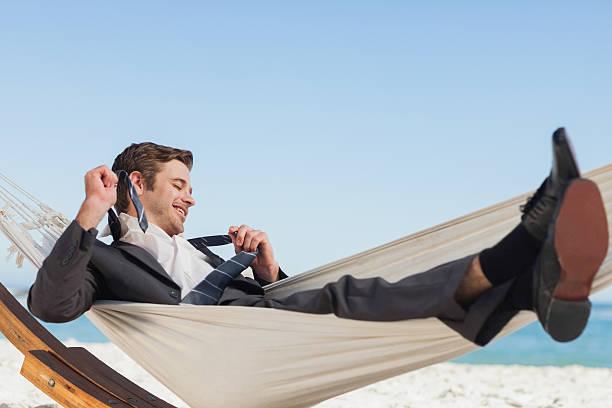 He wanted to regain his previous body composition levels after a few months of trailing off the wagon. He came to us, we gave him a meal plan and worked with him to help him achieve his goals. An audio/ video recording was unable to be conducted so I asked him a few questions over email.
The Interview:
Shaneh: What was the fitness goal you wanted to work on?
Mujeeb: I was hoping to lose some weight in order to look good and continue to play a high volume of sports.
—–
Shaneh: What led you to choose Myofiber over the other options?
Mujeeb: Myofiber was able to provide me with a skeletal meal plan of foods that I should eat accompanied with workouts catered to my busy lifestyle. The meal plans were simple and easy to follow and did not require me going out of my way to find what was needed for the meals to be prepped.
—–
Shaneh: Can you describe what was done to help you solve your goal(s)?
Mujeeb: I was placed on a strict calorie deficiency of 1700 calories/day accompanied with three days/week of weight training and another three days of sports training (soccer and football)
—–
Shaneh: How was our solution unique?
Mujeeb: The solution was unique in that I was able to generally continue eating the usual foods that I liked and maintain the rich flavours of my cultural cuisine while still being at a calorie deficiency and working out without any loss of energy overall.
—–
Shaneh: Anything notable from your experience?
Mujeeb: I was able to lose the desired weight in just under a month and was actually started seeing signs of muscle development as well.
—–
Shaneh: What did you achieve after working with Myofiber Canada?
Mujeeb: I was able to achieve my goal of looking good for my honeymoon as well as being a much more efficient and healthy individual given my office based job.
——
Shaneh: In 8 words or less how would you summarize the experience as a whole?
Mujeeb: Sublime and went above all expectations
—–
Shaneh: Would you recommend us to others? If so, who?
Mujeeb: I would recommend this business to anyone who is serious and committed to achieving their fitness goals as the staff at Myofiber have the skill set and knowledge suitable for helping anyone achieve their specified fitness goal. 
And there you have it. Mujeeb was highly motivated and those are the clients we like to work with. If you're not motivated but need help finding your 'why', feel free to contact us and we can figure it out together!